Shift your energy and raise your vibration!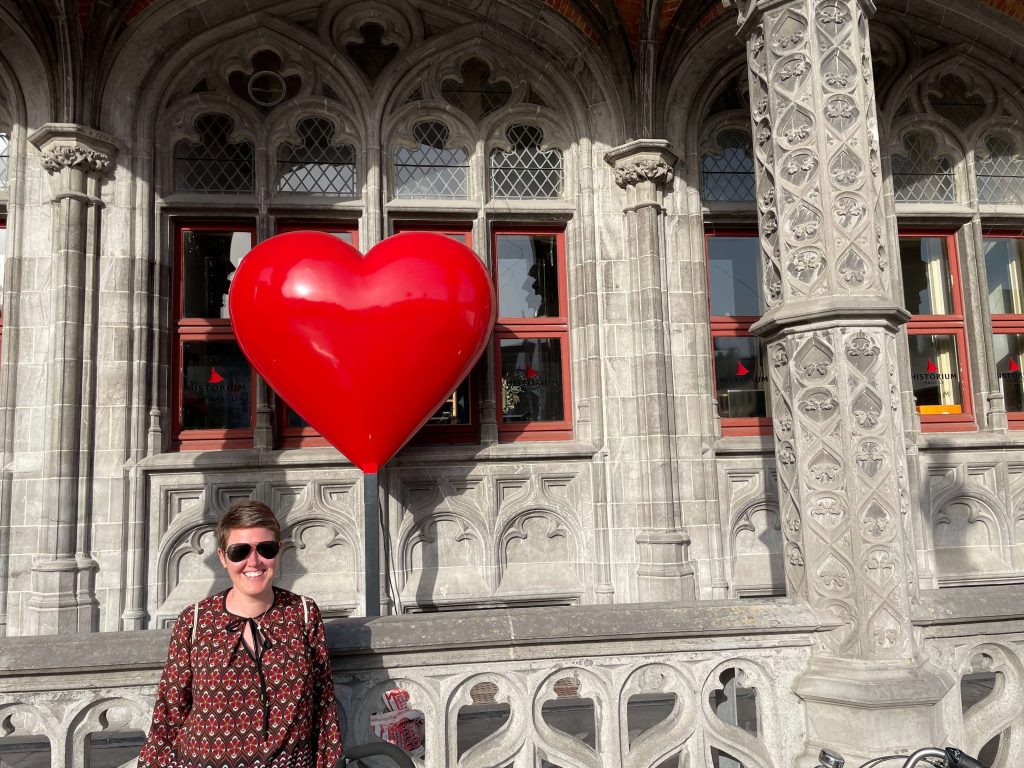 If you would like to feel more joy and passion in your life, you have come to the right place! It is my mission to help you let go of the baggage and old stories that you have been carrying with you your whole life, so you can step into the future that you desire. Through various modalities, my goal is to empower you and walk beside you as you learn to protect your energy so you can channel into the things that bring you the most joy and fulfillment!
There are a variety of ways I can assist you. If you are ready to explore, check out the options below!
High Vibe Light Language Art
Creating art is something I have been passionate about since I was a child, but I never believed it would become part of my career. The archetype of the "starving artist" and societal pressures to study something that was practical kept me from pursuing my dream.  
Over the years, I began creating art as a hobby and finally after lots of coaching and self healing work I came back to my childhood dream of being an artist.  Now, creating art is part of my work.  I channel energy art created with intention for healing and I am so passionate about this part of my purpose on Earth.  
Light language art has the potential to change lives.  Anyone who views it can receive its healing energy whether you feel it or not.  Its a powerful healing tool to add to your toolbox. 
Do you have a childhood dream that you would like to revisit? Or perhaps you are not even sure what your passion is but you know you want to find out.  If that is the case, coaching is another powerful tool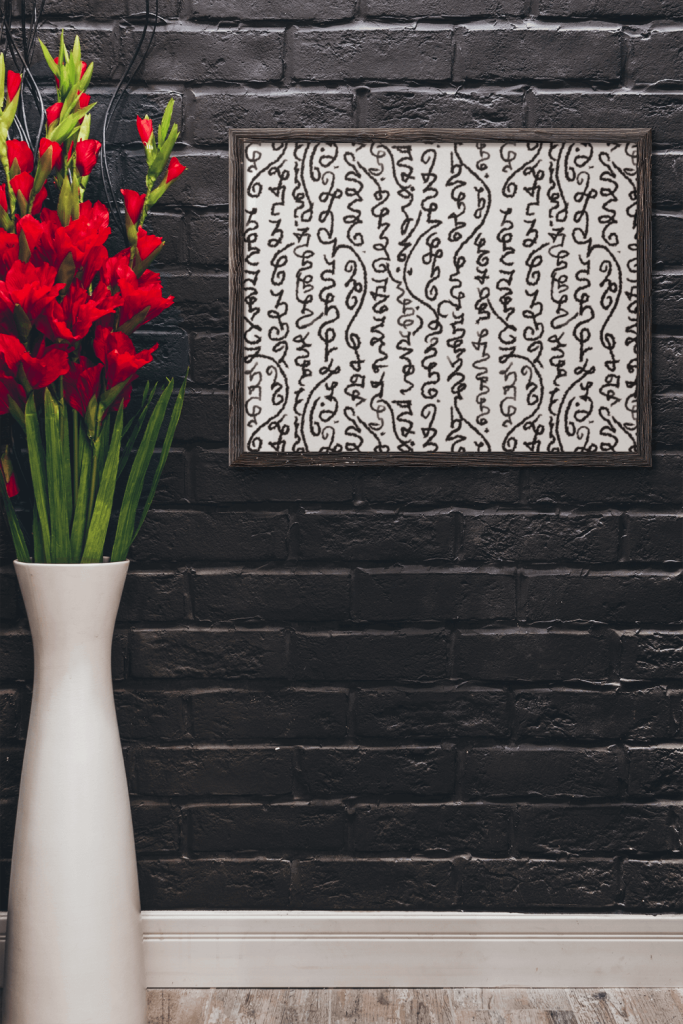 If you are looking for a reliable life coach that is just weird enough to accept you with all of your quirks, you are in the right place. Especially if you also have an obsession with nature, or a compulsion to hug trees. I can offer the heart-centered support you've been looking for, with unconditional love, and radical acceptance.

When I work with a client, I have full belief and trust that you have everything you need inside of you. I often see potential and strengths that you are unable to see yourself. There may be times when you feel like I am your cheerleader, applauding your efforts and celebrating with you because I get that excited about your progress! The truth is, I am on the same journey that you are on. Life is a journey of ups and downs and we will never have it all figured out. The questions I ask you, I also ask myself. I invest in coaching myself and I believe the process works best when the coach and the client truly connect.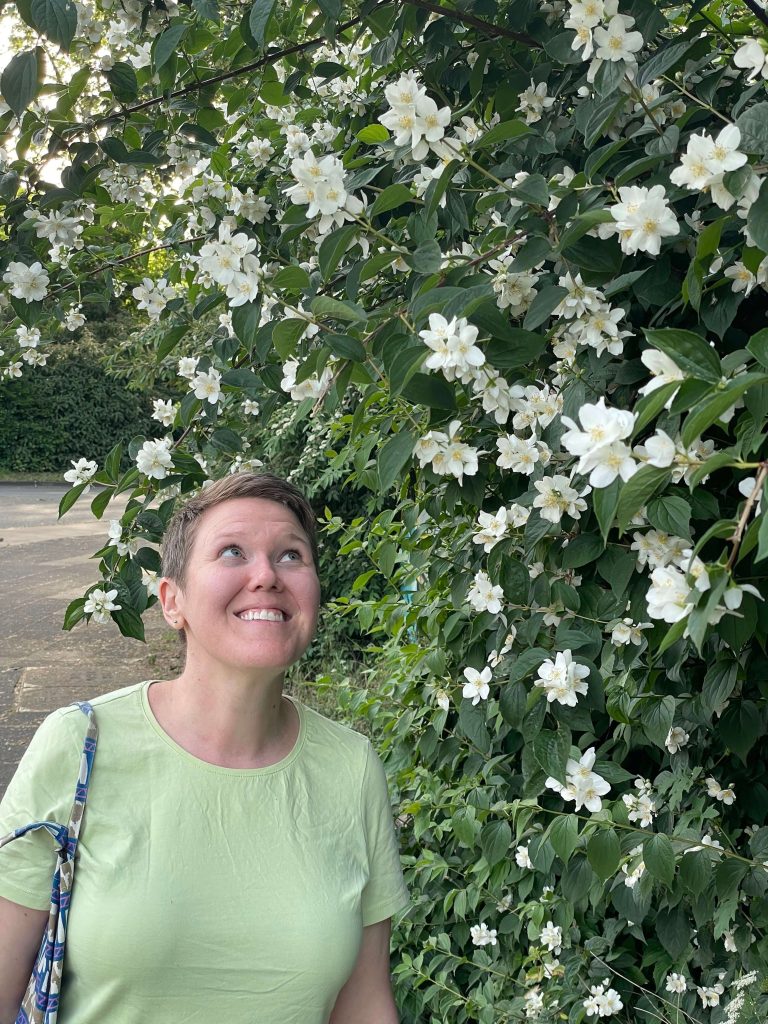 You are more than your physical body. But do you know how to care for your energy body.  How can you keep your vibration high?  My mission is to empower you to learn the skills you need to keep your energy body in good shape so you can feel energetically balanced. 
I offer energy healing sessions done by proxy, as well as sessions where we meet on Zoom. In a proxy energy healing session, I perform the session by connecting energetically with your energy body.  In a live session on Zoom, I guide you to do all of the healing work on yourself. My role is just to facilitate you while you heal your own energy.  My hope is that you learn techniques that you can continue to use on your own outside of our sessions.   
My dream is that everyone will activate their own self healing power, and be confident in healing themselves.  Therefore, in all of my healing sessions, I do everything I can to empower you to learn the skills and techniques yourself.  Keeping our energy fields clean and functioning is not so different than keeping our physical bodies clean.  Learning basic energy hygiene is important but its also okay to get some assistance sometimes.  
I look forward to working with you and helping you learn to empower yourself through your energy body! 
What sets Kayla apart is her genuine compassion and empathy. She possesses a remarkable ability to connect with others on a profound level, meeting them exactly where they are in their journey. Her compassion empowers clients, giving them the confidence to navigate their own paths.
Honesty and acceptance lie at the heart of Kayla's coaching approach. She fearlessly speaks the truth, even when its challenging, but always does so with warmth and kindness. Kayla creates a safe space for clients to explore their deepest truths and confront their fears, knowing they sill receive unwavering support and acceptance.
In summary, Kayla is an exceptional coach who leaves a lasting impact. Her presence, authenticity, compassion, and unwavering support define her coaching style. I wholeheartedly recommend Kayla to anyone seeking a transformative and deeply personal coaching experience.
Working with Kayla is a unique experience as each session is completely different than the one before. Each week we go deeper and I'm peeling off layers of myself that I didn't even know existed! It's an amazing discovery of who I am and how I am connected to everyone and everything around me. What is different about Kayla is that she helps me see things that have always been there and puts words to them in a way that blows my mind. I really feel like I am in more control of how I feel and act after unpacking my emotions with her and learning the Positive Intelligence framework to manage my saboteurs.
Working with Kayla is a very special experience. There's not many people as authentic, compassionate and professional at the same time as Kayla. I feel at ease with her every time, even though I struggle to connect with people. She puts me at ease and I can be my true self with her and tell her everything that comes to mind. You don't get that with many people in life. She guides and challenges me when needed. I always feel supported and understood. Kayla is an exceptional coach and left a huge impact on my life. I would recommend Kayla to anyone who wants to feel better in their bodies and transform their life. She's scored on my heart forever
I attended a 4 week group coaching experience with Kayla. The topic was on the very interesting and often overlooked topic of Energy. We learned HOW to be more aware of our energy and that of others, how to cultivate energy and sooo much more. For me I can put these learnings immediately into action in the corporate world and within my own community and group settings. Above all Kayla is very personable, kind and caring and of course the first thing you become aware of is her beautiful calm and accepting energy.
For any energy skeptics out there, I challenge you to experience Kayla's course. You won't be disappointed.