Shift your energy and raise your vibration!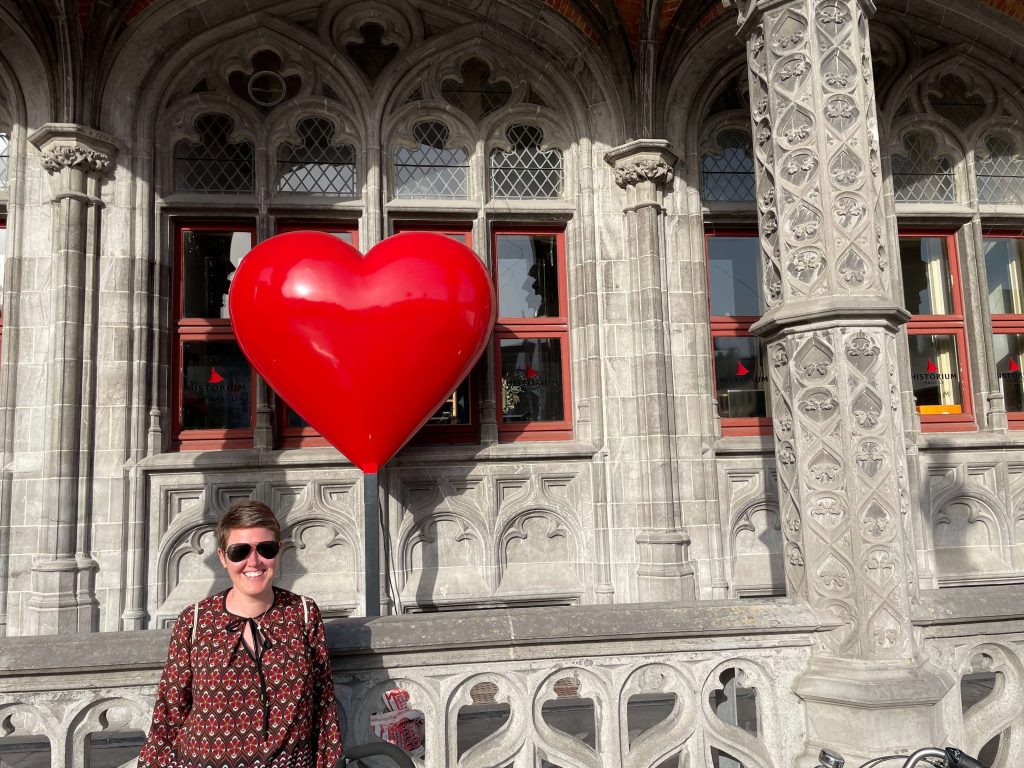 Asking for support shows your inner strength
Identify Who You Are
Can you define yourself without using any description of what you do? How do you show up in the world? A coach can act as a mirror to help you see how you are BEing in life so you can see how that connects to what you feel. You will get more in touch with your higher self and deepen your spiritual journey by raising your vibration!
Plug Your Energy Leaks
You may have a list of things you want to achieve, but do you know why you want them? Together we can explore the motivation to get to the absolute core of your desires . This will allow you to prioritize what you truly want, and stop spending energy climbing the mountains you don't really want to summit.
Set Sights Ahead
You may or may not know what you want to achieve in 10 years. But we are going to break that down so you know who you want to BEcome so that you get there. This is again less about what you will actually do, but more about who you will BE when you create your dream.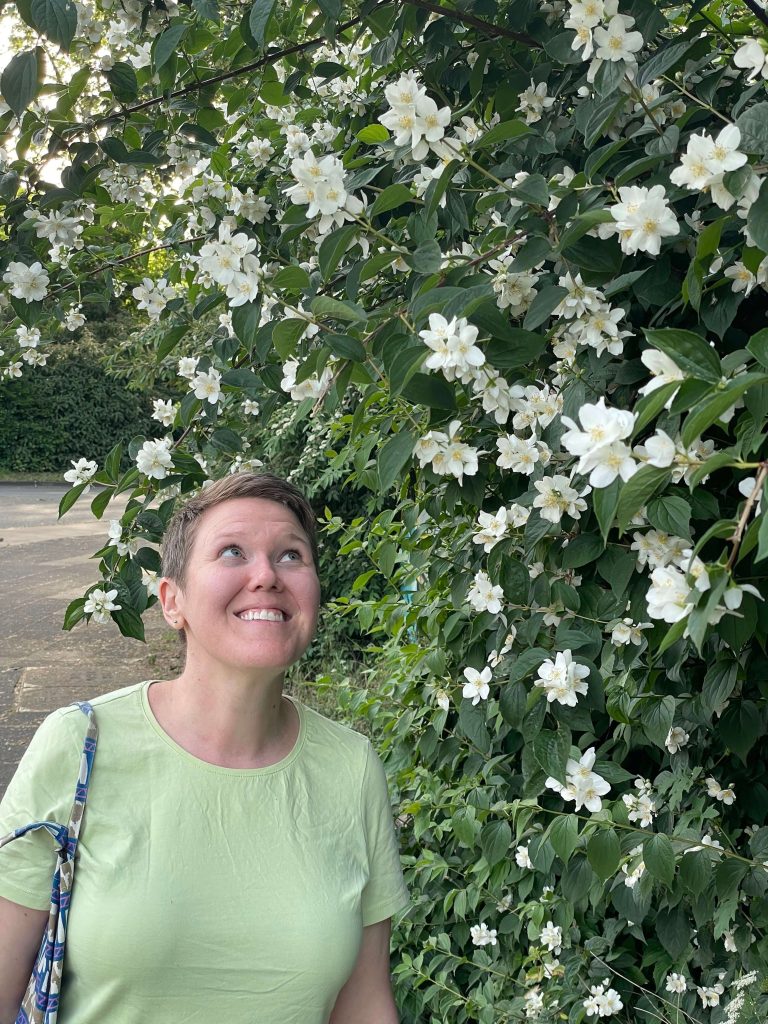 I am Here to Help!
If you are looking for a reliable life coach that is just weird enough to accept you with all of your quirks, you are in the right place. Especially if you also have an obsession with nature, or a compulsion to hug trees. I can offer the heart-centered support you've been looking for, with unconditional love, and radical acceptance.

The first meeting with me is always what I like to call a "coffee chat". We are just getting to know each other, and no coaching will take place without your consent. That means there is no charge for this meeting, and regardless of if we work together or not, its about connection.

When we first connect, let's see if we enjoy spending time together! If our energy resonates, if we can grow together. So don't hesitate to book a call. You have nothing to lose!
Why Choose Me?
When I work with a client, I have full belief and trust that you have everything you need inside of you. I often see potential and strengths that you are unable to see yourself. There may be times when you feel like I am your cheerleader, applauding your efforts and celebrating with you because I get that excited about your progress! The truth is, I am on the same journey that you are on. Life is a journey of ups and downs and we will never have it all figured out. The questions I ask you, I also ask myself. I invest in coaching myself and I believe the process works when the coach and the client truly connect.

What I Won't Do

I will not pretend to have it all figured out, and I will not try to sell you any solutions. You are the expert on you, and I am here to guide you as you get to know yourself better.
Honesty & Openness

If you are looking for someone who has it all figured out and is going to give you all the answers, that is not me. Coaching is a journey. It won't always be pretty, and it will probably never be easy. But I will tell you with honesty and openness what I see, and hear when you are talking. Then you can decide if it resonates for you, and if not, we will keep exploring. Sometimes I will say things that you may not want to hear, but I will always be on your side, supporting you in your growth.
Practical Approach

I use a very practical approach, and allow you to come each session with whatever is on your mind in that moment. While I have an outline of what I'm able to help you with during our time together, I am flexible in allowing you to choose where you want to go, and trust your intuition to guide you to what you need most. Our sessions may also include Energy Healing if that appeals to you, but it is not a requirement for coaching.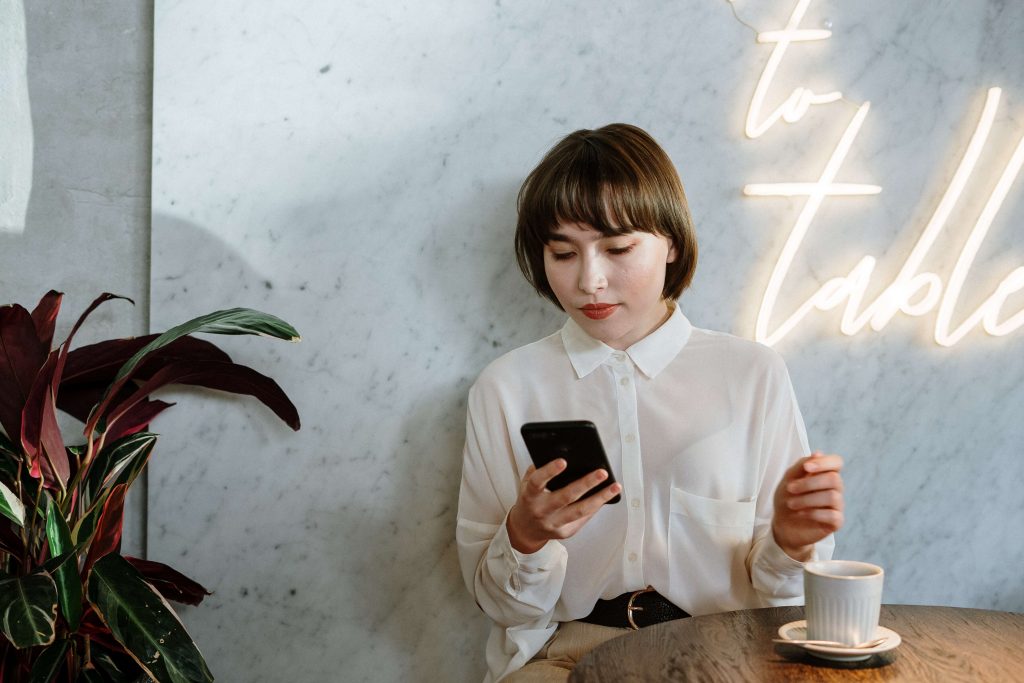 Working with Kayla is a unique experience as each session is completely different than the one before. Each week we go deeper and I'm peeling off layers of myself that I didn't even know existed! It's an amazing discovery of who I am and how I am connected to everyone and everything around me. What is different about Kayla is that she helps me see things that have always been there and puts words to them in a way that blows my mind. I really feel like I am in more control of how I feel and act after unpacking my emotions with her and learning the Positive Intelligence framework to manage my saboteurs.
What sets Kayla apart is her genuine compassion and empathy. She possesses a remarkable ability to connect with others on a profound level, meeting them exactly where they are in their journey. Her compassion empowers clients, giving them the confidence to navigate their own paths.
Honesty and acceptance lie at the heart of Kayla's coaching approach. She fearlessly speaks the truth, even when its challenging, but always does so with warmth and kindness. Kayla creates a safe space for clients to explore their deepest truths and confront their fears, knowing they sill receive unwavering support and acceptance.
In summary, Kayla is an exceptional coach who leaves a lasting impact. Her presence, authenticity, compassion, and unwavering support define her coaching style. I wholeheartedly recommend Kayla to anyone seeking a transformative and deeply personal coaching experience.
I attended a 4 week group coaching experience with Kayla. The topic was on the very interesting and often overlooked topic of Energy. We learned HOW to be more aware of our energy and that of others, how to cultivate energy and sooo much more. For me I can put these learnings immediately into action in the corporate world and within my own community and group settings. Above all Kayla is very personable, kind and caring and of course the first thing you become aware of is her beautiful calm and accepting energy.
For any energy skeptics out there, I challenge you to experience Kayla's course. You won't be disappointed.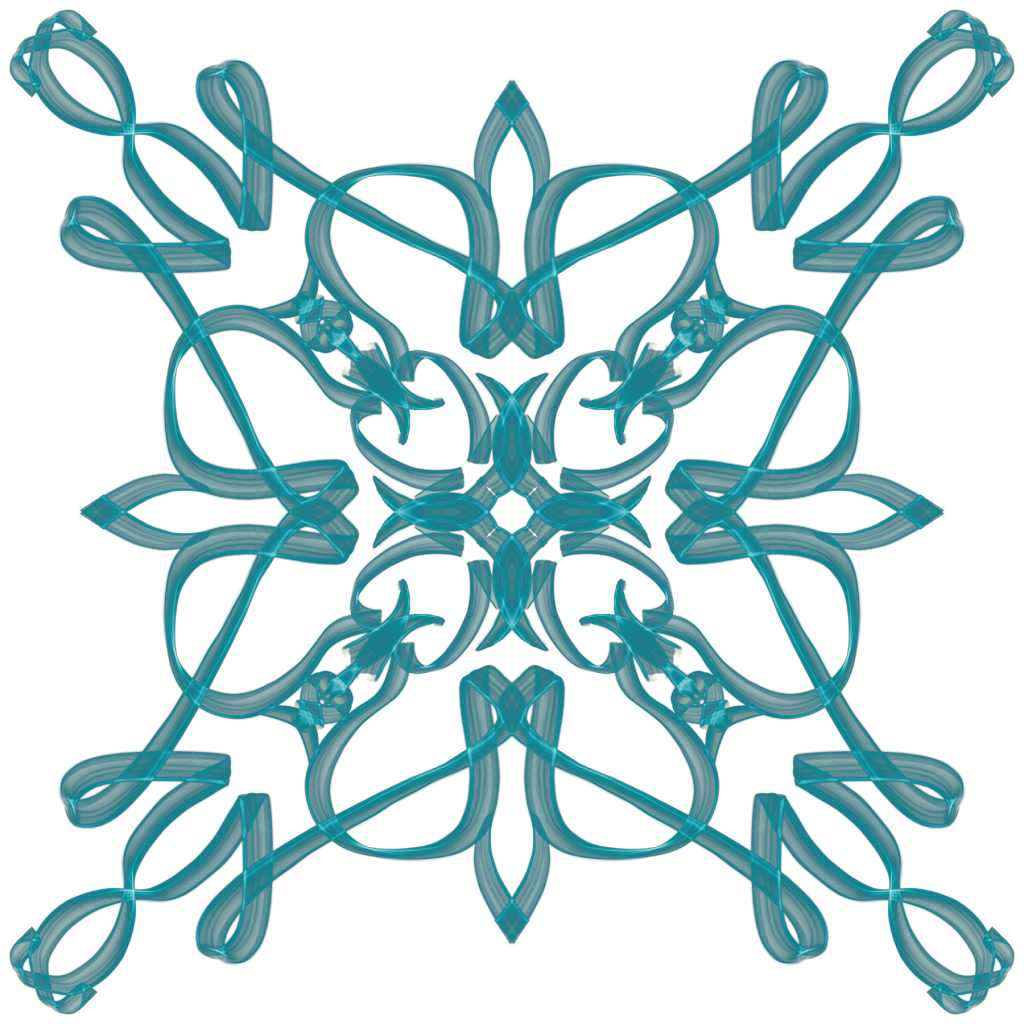 Feel free to book a consultation session with no strings attached. If you mention in your booking a specific issue that you would like coaching around, we will focus on that issue.  The intention is that you will leave the session with an insight or breakthrough.  
connect at kayladhankhar.com